ABOUT THE PRACTICE
At Anchor Dental, it's all about you.
Our friendly and attentive team provides you and your family with personalized, professional dental care in a relaxed environment. A full-service dental practice, we employ the latest tools and technology and take pride in customizing oral care that suits your individual needs and budget. Our team believes in advanced, minimally invasive dentistry and preventive practices to optimize your healthy and beautiful smile.
Our doctors and hygienists have extensive experience providing a broad range of dental services, so you can feel confident in their knowledge and ability to provide you with the very best in quality patient care.
Meet the staff.
Get to know our highly-skilled, patient-focused dental team.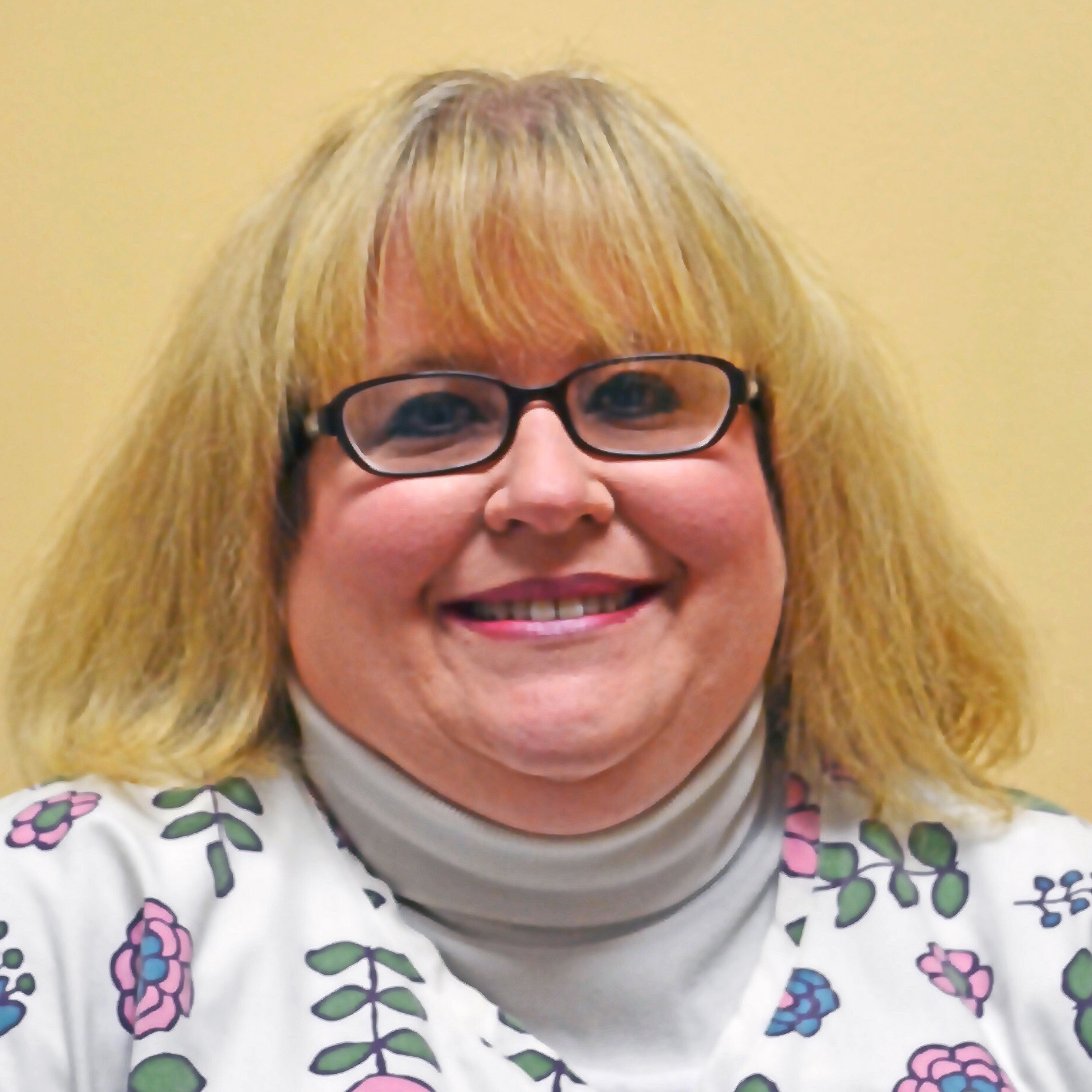 Sandy O'Malley-Kotris
Practice Manager
A Cleveland native and industry veteran of more than 30 years, Sandy is a multi-tasking whiz: She manages day-to-day practice operations from payroll to patient coordinator—and most everything in between. Sandy enjoys working with patients, overseeing appointment scheduling, customer service and billing; and she also manages key HR functions including hiring and training. Sandy has been married for 25 years and has one son. In her free time, she likes to relax by crafting, camping and traveling.
---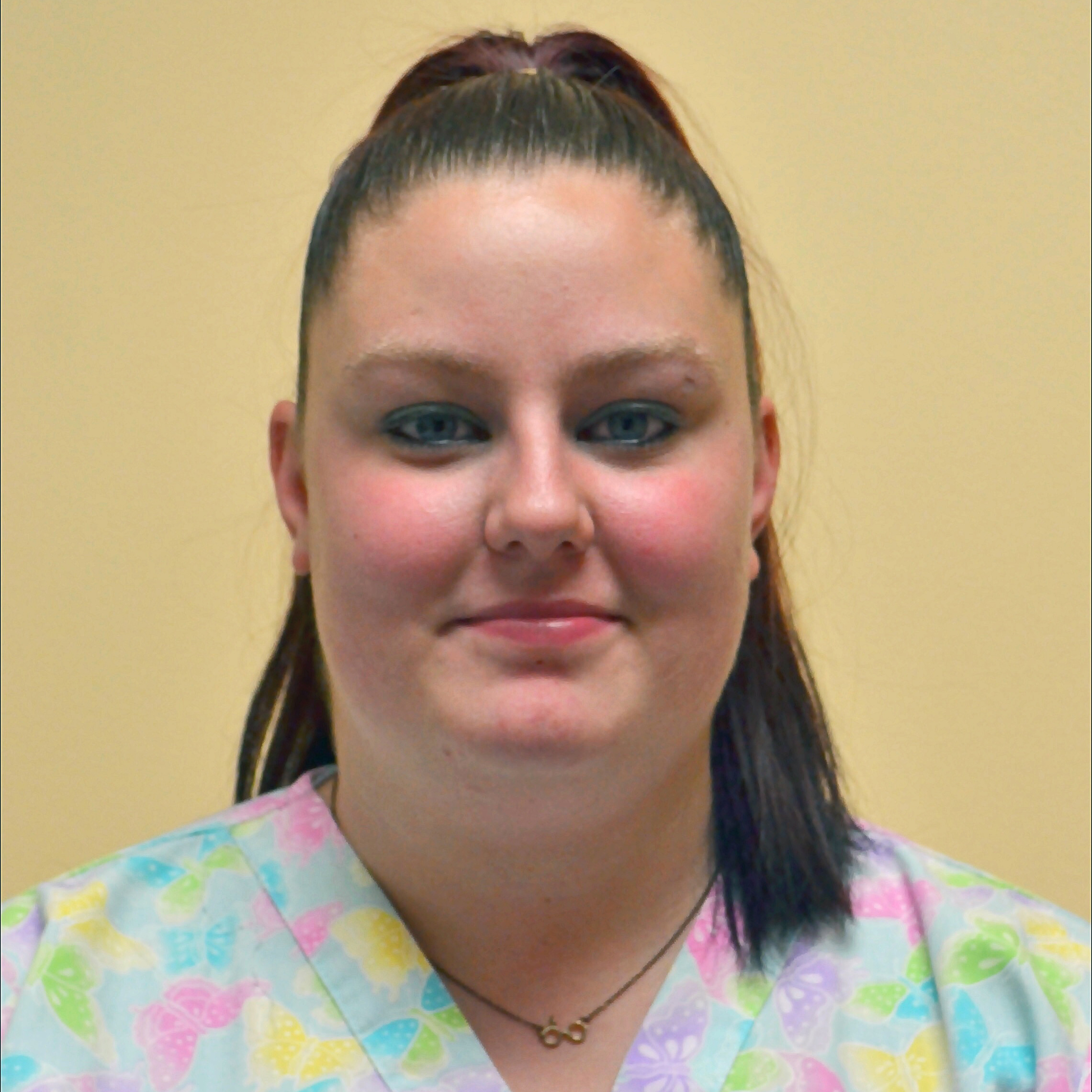 Corey Mahon
Dental Receptionist
Corey graduated from the Remington College for Dental Assisting in 2014. She joined Anchor Dental as part of our office team: Corey assists with patient scheduling and appointments, verifying insurance and general filing and office management functions. A busy mom of three, Corey grew up, and still lives, in Akron. When she does have free time, Corey enjoys four-wheeling.
---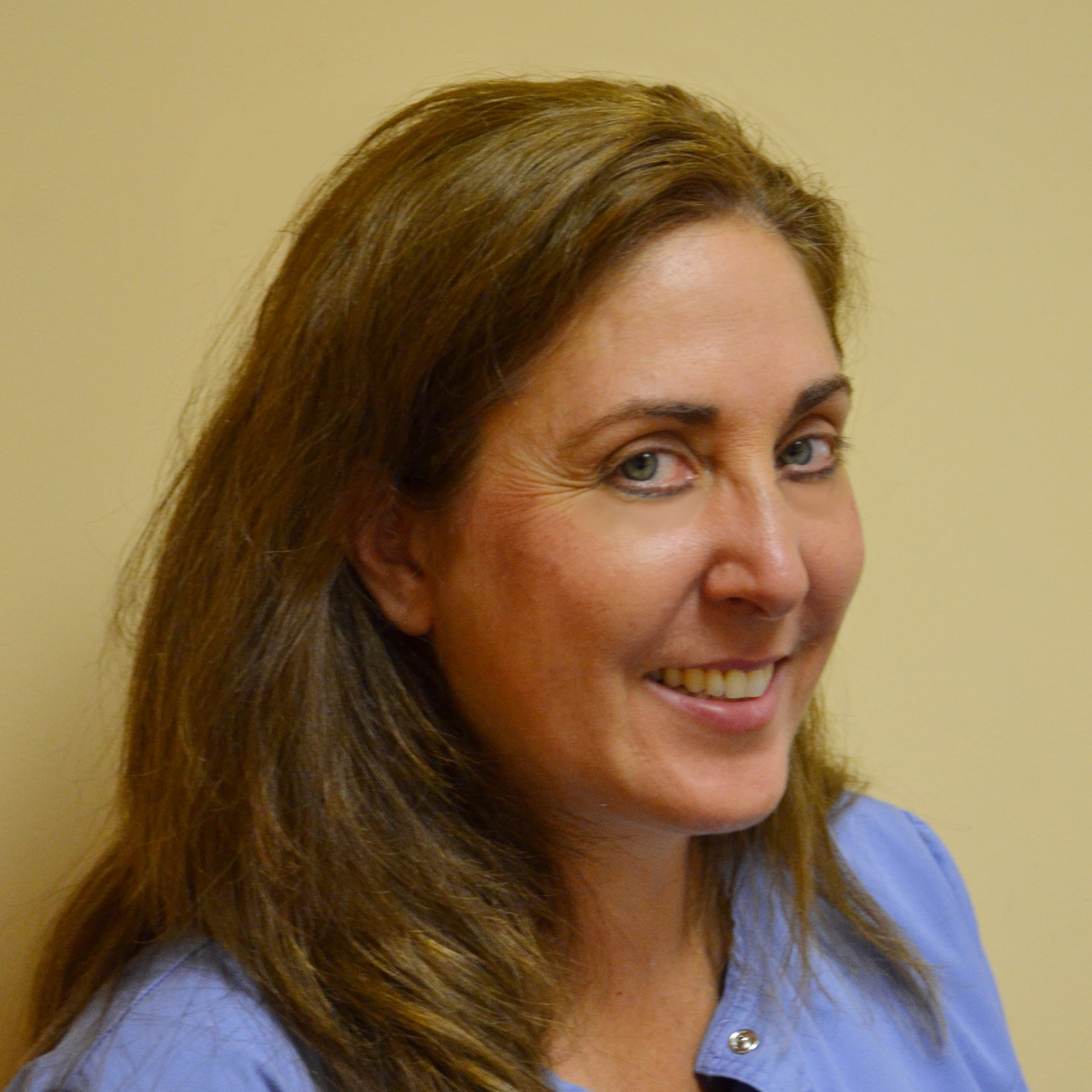 Leslie Krystosik
EFDA
Leslie earned her degrees from the Akron Institute of Dental and Case Western Reserve School of Dentistry EFDA program. She's worked in a handful of practices over the past 30 years in various capacities ranging from radiology and orthodontics to oral surgery. Leslie participated in a dental mission trip to Mexico in 2012. It was this experience that reinforced her dedication to patient care and quality of work. She embraces a total wellness mindset: Leslie and her husband recently completed their first triathlon and she also enjoys flower gardening, traveling, the arts and the Cleveland Cavaliers.
---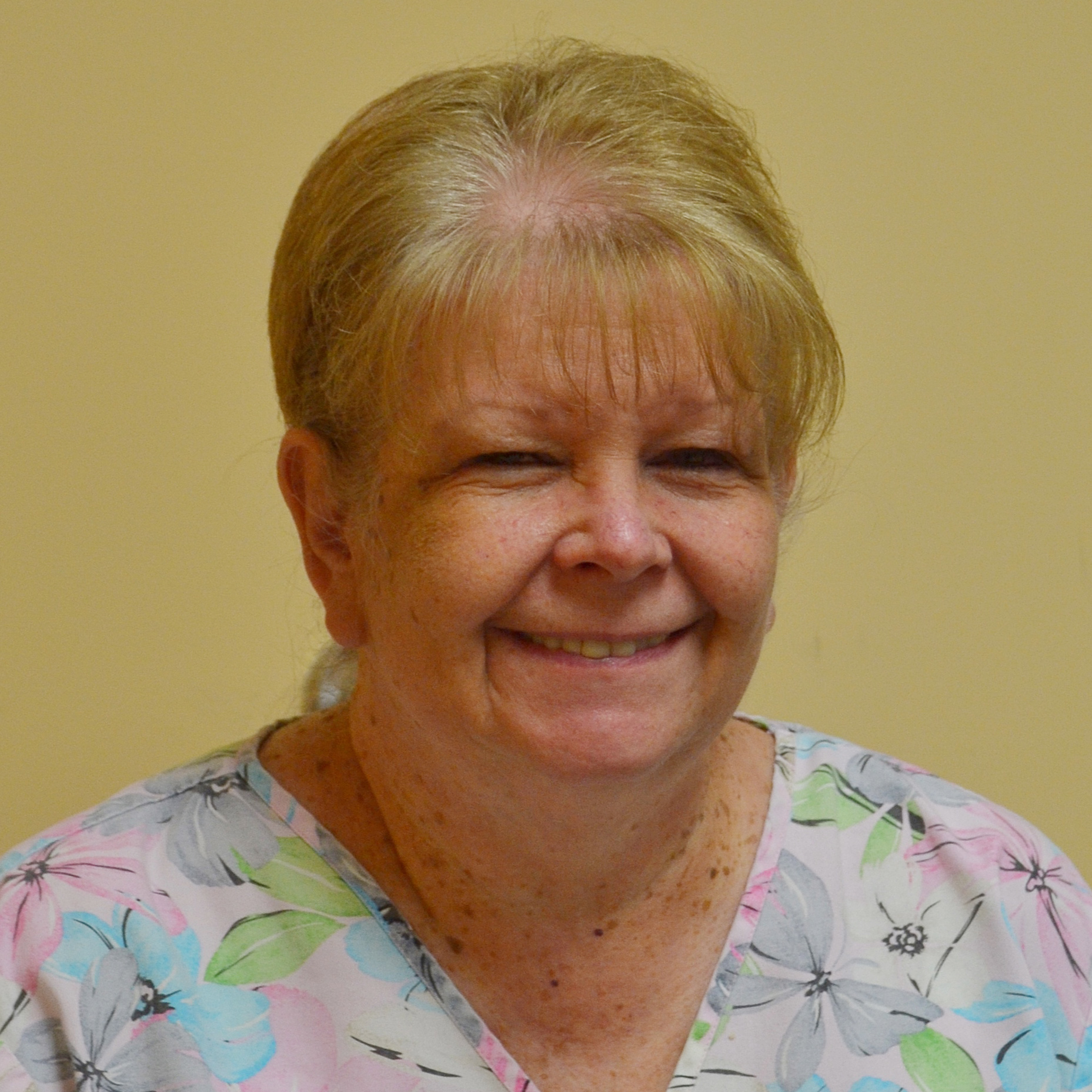 Jacqueline Schemrich
Dental Assistant
An experienced technician with more than 30 years in the dental industry, Jacqueline earned her State certification from Cuyahoga Community College. She is a Chairside Assistant experienced in a variety of dental procedures from orthodontic treatment and root canals, to implants and dentures. She is incredibly dedicated, detail-oriented and focused on the total patient experience. Jacqueline has two grown children and four amazing grandchildren. In her free time, she enjoys music, concerts camping, fishing and travel.
---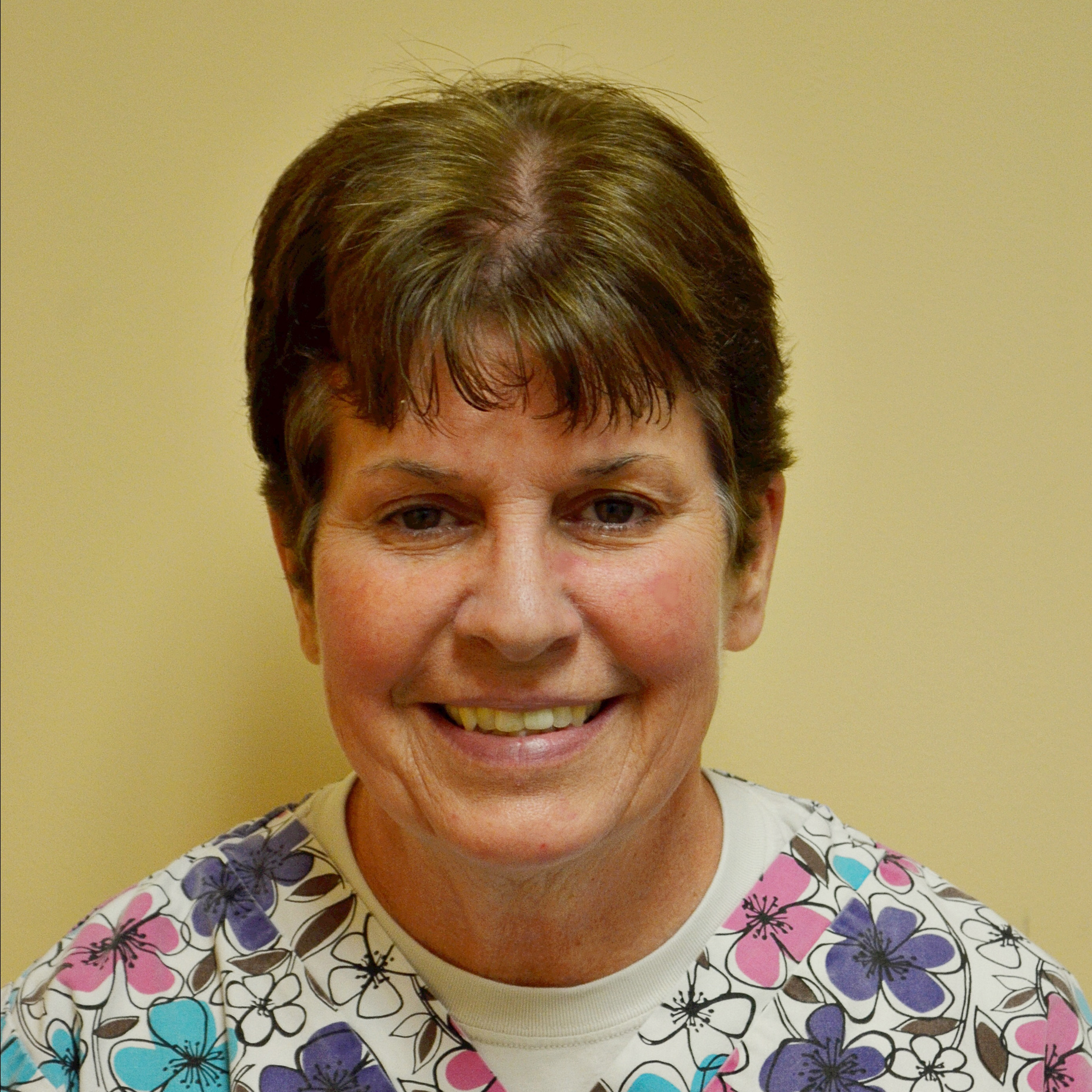 Maureen Hannan
Dental Hygienist
Receiving her degree from The Ohio State University College of Dental Hygiene in 1981, Maureen has worked in several private dental practices in Northeast Ohio, providing exceptional, personalized care for patients as a dental hygienist. Her positive attitude and approachable manner suit her well for that role—she delights in making personal patient connections. Maureen has been married for over 32 years and has three sons. She also has three dogs, which she enjoys walking daily. Maureen loves to spend time with her family, as well as cross-stitching, cooking and baking.